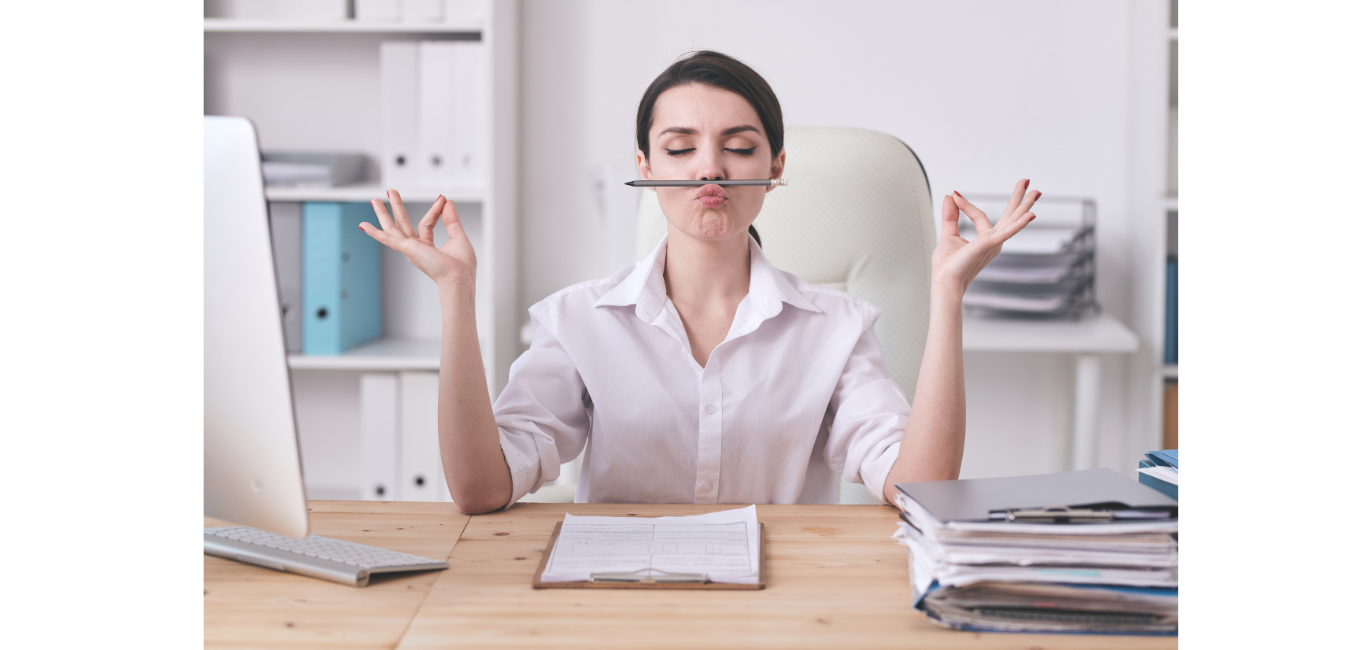 Yoga in the workplace is an effective and economical way to increase productivity and boost employee wellness.
Workplace yoga is designed specifically to:
Decrease stress
Improve mental acuity
Alleviate stiffness due to sedentary position
Reduce injury
Enhance creativity
Cultivate leadership
Foster teamwork
Increase energy
Workplace yoga can be conducted almost anywhere such as a conference room or empty lunchroom. Sessions normally run between 45-55 minutes typically around lunch breaks or before/after work. Virtual classes are also an option.
In addition to all the reasons listed above, workplace yoga is an opportunity to build company morale and bring some fun into the working day! Companies who offer yoga in their employee wellness programs save money on health care costs, reduce employee burnout and turnover, as well as lower employee sick leave absences.
If you are interested and want to discuss details please fill out the form at the bottom of this page to contact me.