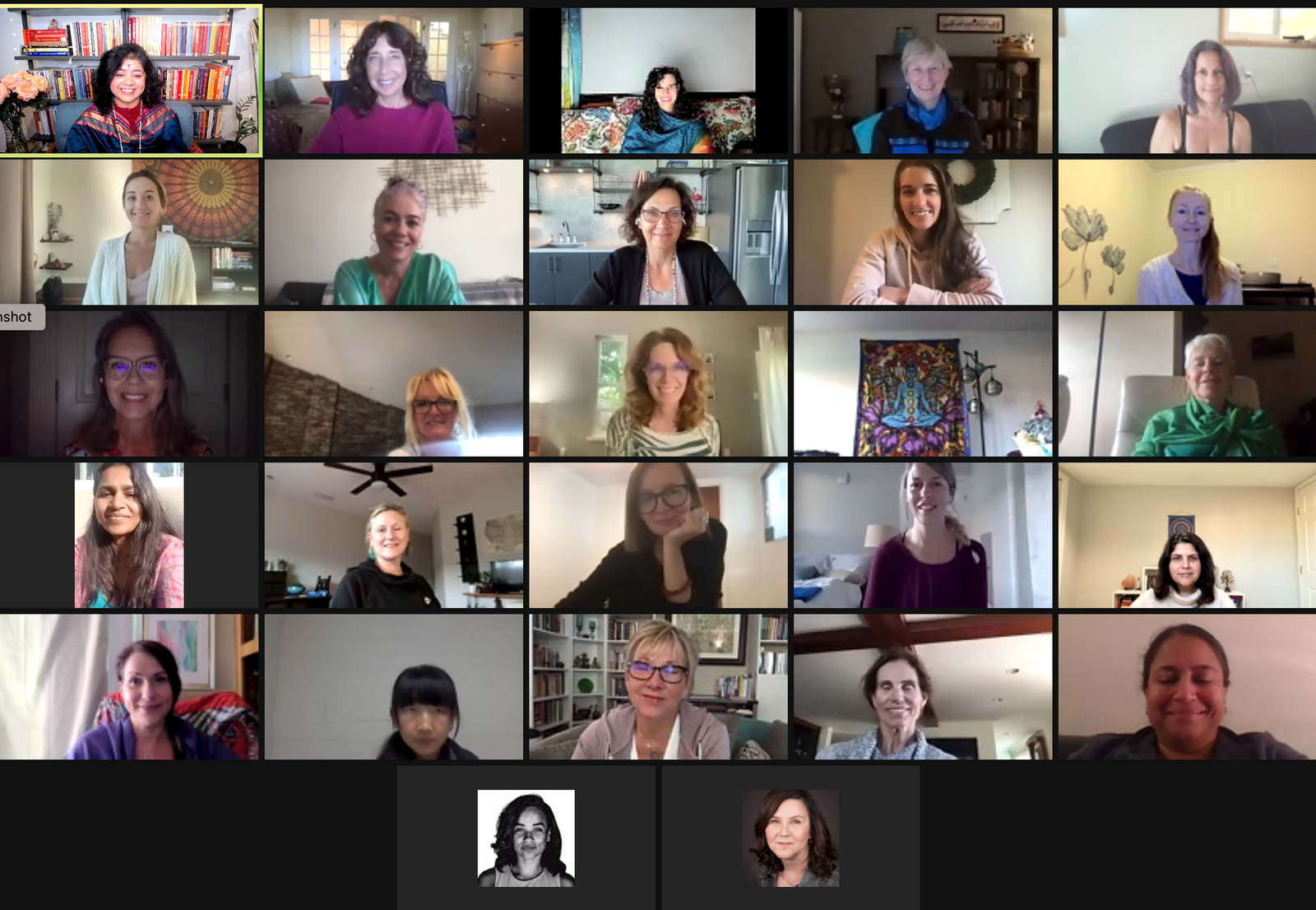 I've been pursuing the craft of yoga therapy with many remarkable yoga teachers and holistic health professionals for the past 2 years studying and working with the Soul of Yoga Institute in Encinitas, Ca. I'm sharing this information on what yoga therapy is because it is a new and emerging craft in integrative medicine, holistic health and healing and a lot of times misunderstood. I also think it could be valuable to those who need help but don't know where to start. Maybe you have persistent pain and no matter what method or medication you've tried, it's still there. It might be that you or someone you know can't work because of back pain. Or, due to the current pace of life which can be so overwhelming you find yourself paralyzed with fear, stress, anxiety, depression. It may be grief you are carrying, struggles with addiction, trauma, or waves of insomnia. Whatever your story is, there is hope.
"Be joyful in hope, patient in affliction, faithful in prayer."-Romans 12:12
There are numerous methods and approaches to provide healing and improve your well-being that are so helpful. Yoga therapy is simply one way. It's not the only way, but it is powerful. It's not just a technique or a pill. It's a lifestyle guiding you to better adaptability through life's changes. Yoga therapy is a gift of self-awareness. Without awareness, it is hard to create change.
What is Yoga Therapy?
Yoga therapy is an integrative approach to optimal health and well-being through personalized practices embodying all physical, emotional, mental, and spiritual aspects of a person. From the lens of yoga therapy each human is viewed as a multi-dimensional system consisting of body, breath, mind (intellect and emotions) and spirit and the way in which these aspects interact. A yoga therapy practice can positively influence the direction of change one seeks within these always-changing human dimensions which are distinct from an individual's unchanging spirit.
"Therefore we do not lose heart. Though outwardly we are wasting away, yet inwardly we are being renewed day by day."
- 2 Corinthians 4:16
The goals of yoga therapy include alleviating, reducing, and/or managing symptoms that cause suffering, improving function, helping to prevent the occurrence or re-occurrence of illness/injury, and moving toward improved health and well-being. Yoga therapy acknowledges that relief of symptoms is just one piece of the healing method and some illnesses and disease cannot be cured. However, it can offer many tools to reduce pain, stress, and relieve physical symptoms and psychological suffering.
We are all made so uniquely and differently. Our lives have all played out so uniquely and differently. All of our bodies have a different story to tell and so our healing journey will naturally need to be unique and appropriate for our individual needs and goals. Yoga therapy guides individuals toward self-understanding and self-knowledge through a process of observing the self at all layers (body, breath, mind, spirit) and their mutual interaction.
How does a yoga therapy consult work?
First, there is an intake form that is completed to address needs, chief issue(s), and goals. This intake form serves to inform an individual about their current situation. Sometimes we don't clearly understand our situation until we can write it out on paper. The intake form serves not only the yoga therapist, but the client through clarity. Next, through a personalized assessment a plan is created. Lastly, the plan is put into action through 1:1 sessions and progressive practices for the individual to incorporate in their daily routine.
At the heart of this process is the consideration of the individual's diet, sleep and lifestyle routine. The process of healing, maintaining and preventing illness and disease/injury is centered around the quality of diet, sleep and lifestyle.
Tools often used within the scope of yoga therapy are, but not limited to: pranayama (breath work), meditation, asana (posture), mudra (directing flow of energy in body mind), mantra/affirmations, and prayer.
Can Yoga Therapy be done in a group?
Yes. Yoga therapy is a multi-dimensional practice that adopts and modifies all yoga practices appropriately for the individual and/or group depending upon age, physical condition, limitations, goals and ability.
What are the differences between Yoga and Yoga Therapy?
All yoga is inherently therapeutic but yoga therapy provides a specialized focus on health and healing. It is distinct from other styles of yoga in which the class scope and content may be pre-determined and the attending individuals tend to mold themselves to the content being offered. In a yoga therapy class (small group or 1:1) each individual's condition, baseline, stress-level, goals, and expectations are determined prior and each session following is delivered in a progressive collaboration between the teacher and individual(s).
Most studio-yoga group classes are stacked full of various asanas. Asanas are the postures, poses or shapes the body is being guided into. I will take it one step further and say how my teacher, Indu Arora, defines asana; "Asana is a state of mind expressed through the body." With this in mind, you begin to understand how a group yoga class may be more difficult to create healing and/or productivity for an individual if the class is not centered around the individual's current condition of mind.
My heart's intention is to facilitate and guide you on awakening your connection to your everlasting source of wellness where true healing can occur. Indu insists each day I do something for my mind, something for my body, something for my breath, and something for my heart. She also insists I share this with those that are in my life and yoga spaces.
So here is your first yoga snack. I've recorded a Christian guided yoga nidra. Think conscious sleep, deep relaxation, nervous system recharge, connection to God's abiding presence. The practice of yoga nidra is a tool to care for your mind, body, breath, and heart. It is a form of rest that will leave you feeling renewed in a novel way.